[basel_title style="cross" color="primary" tag="h1″ title="ShopCV: Your Online CV Template Shop"][basel_products layout="carousel" post_type="featured" slides_per_view="5″][basel_title style="simple" color="primary" tag="h2″ align="left" title="New resume templates"]
[basel_title style="simple" color="primary" tag="h3″ align="left" title="Do you have a question?"]
If you have any doubts or questions, visit our FAQ section for answers to common questions or contact us  info@shopcv.com.
How do I receive my CV?
Once you have completed the process of purchasing the CV template you want, you will receive an email with a link to download it. Clicking this link will automatically begin the download on your device. Also, when entering your details when purchasing, by clicking "create account" you have easy access to any of your downloads from any device. Simply visit the ShopCV website and click on "My Account" (top right-hand side of the page).
What format are the documents?
Our model cvs can be downloaded for Microsoft Word and Adobe Indesign.
Can I download a CV more than once?
Yes, once the template has been purchased you can download it as many times as you need using your user login on ShopCV.
How can I purchase my CV?
You can pay your template via Paypal or credit card (You can use any of the cards listed below). Select your payment option, and click Continue.
[basel_title style="simple" color="primary" tag="h3″ align="left" title="About ShopCV"]
Along with many other employment websites, ShopCv belongs to the network of ModeloCurriculum.net, your number one option when seeking for a job. You will find all the information you need about CVs, presentation letters, job interviews, suggestions and tips and tricks.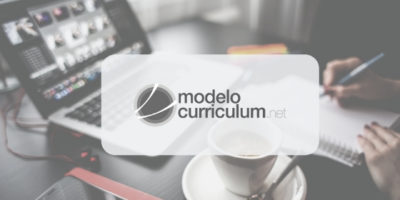 [basel_title style="simple" color="primary" tag="h2″ align="left" title="CV Template Packs: best price in the market"]